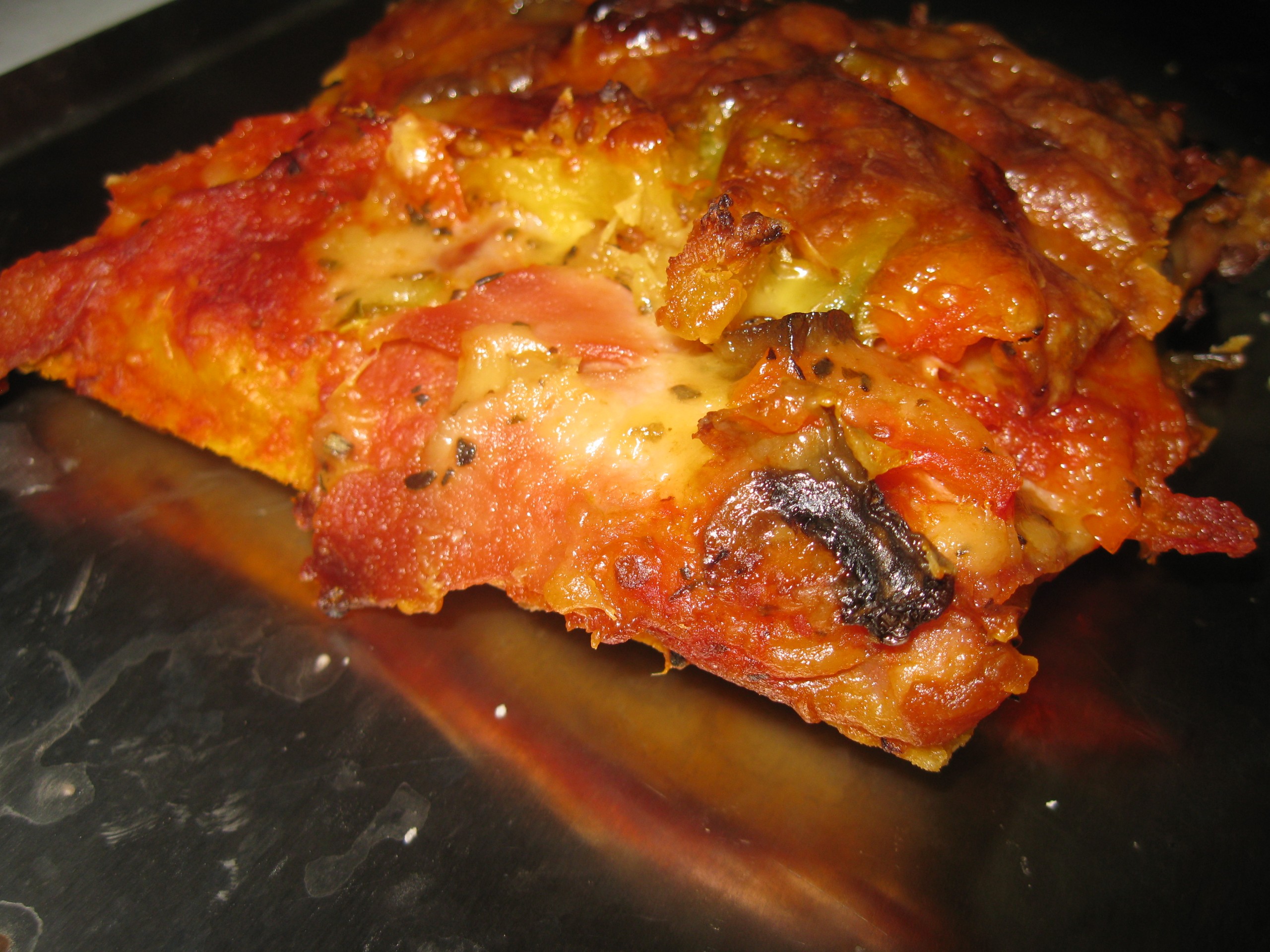 PIZZA NIGHT EVERY FORTNIGHT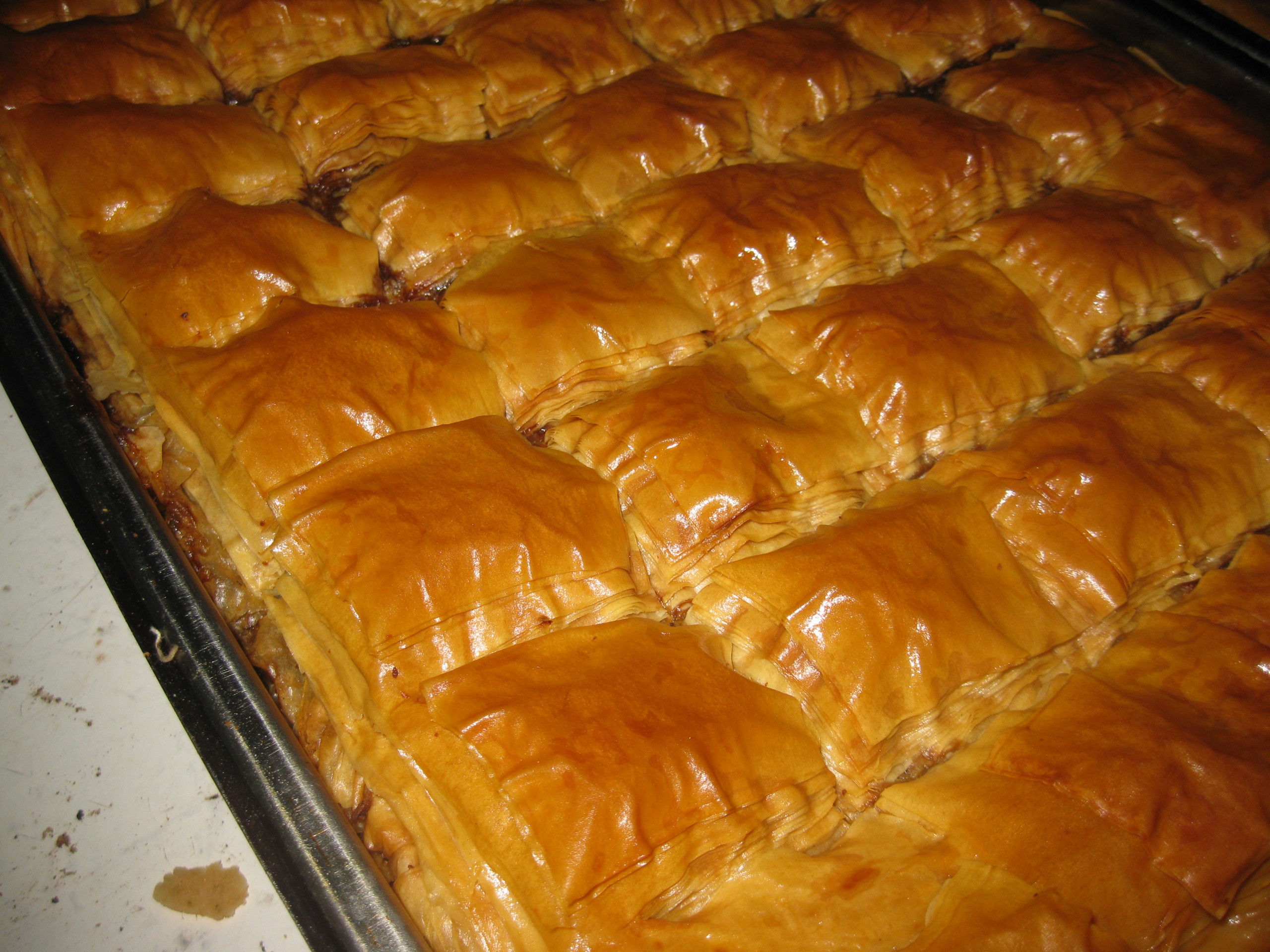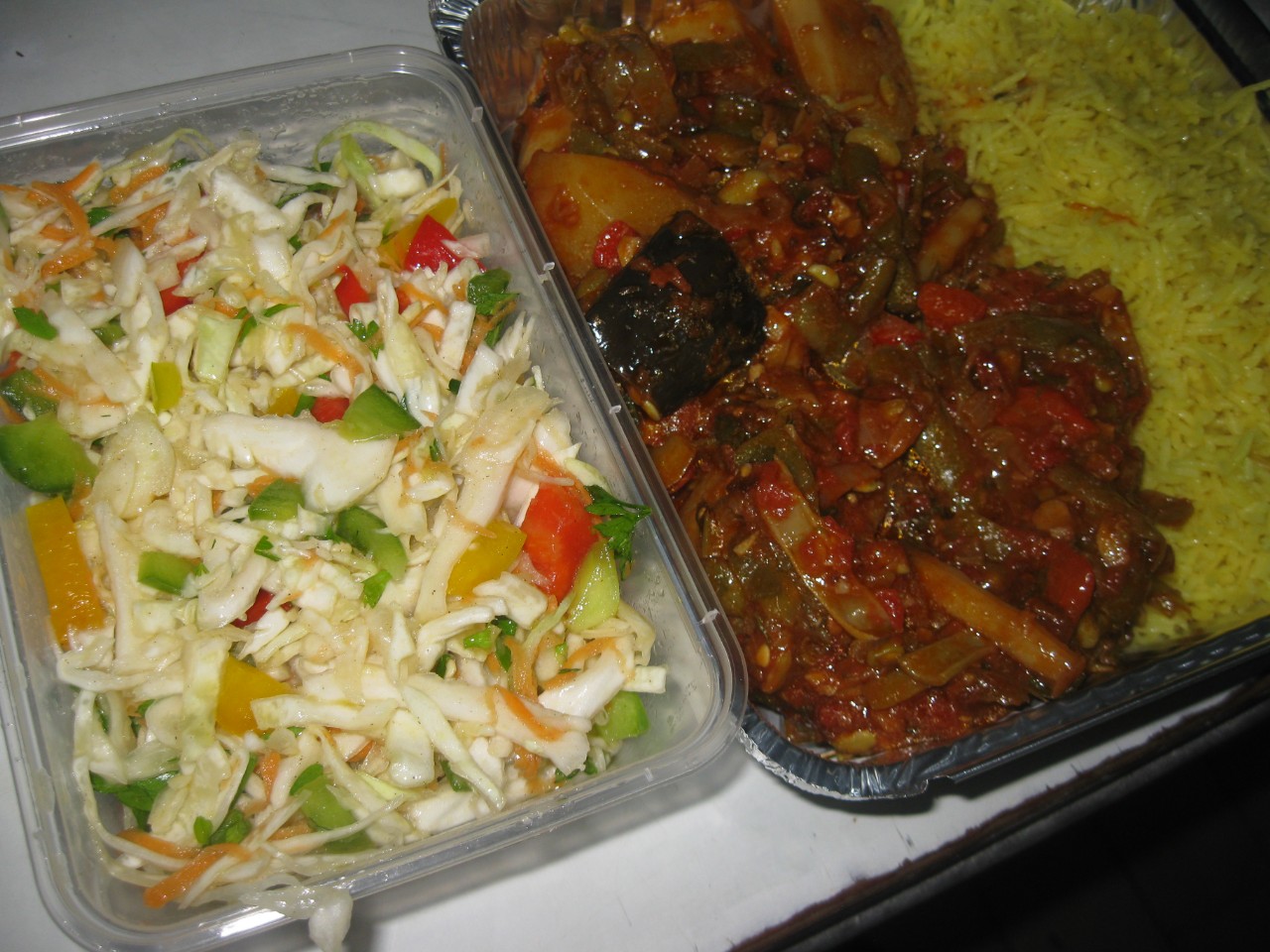 CLASSIC PIZZA MENU
*All with tomato sauce and tasty/mozarella cheese baked on the stone for @4omins.
Basic pizzas #1-10
Extra pizzas #11-12 (surcharge applies)

1. Hawaiian-Ham & Pineapple
2. Margherita-Fresh tomato & oregano
3. Napolitana-Olives, anchovies, mushrooms & oregano
4. Capriciossa-Ham, mushrooms, olives & oregano
5. Mexicana Hot 'n' Spicy-Hot pepperoni salami, ham, capsicums, Jalapeno peppers & chilli flakes.
6. Romano-Hot salami, mushrooms, olives & oregano
7. Pernely-Ham, egg & oregano
8. Aussie-Ham, egg & onion
9. Americana- Hot salami, ham & onion
10. Vegeterian-Mushrooms, capsicums, onions, olives & pineapple
11. Villagio-Ham, mushrooms, tomatoes, Jalapeno peppers & oregano
12. Con Tutto (with the lot) Supreme-Ham, mushrooms, salami, capsicums, olives, pineapple, onions & oregano.
13. Mamma's Special-Ham, mushrooms, olives, capsicums, tomato, oregano & jalapeno peppers.
__________________________

NOTE: WE HAVE PICK UP'S BY THE HOUR: 5pm, 6pm, 7pm & 8pm. PLEASE BOOK IN ADVANCE MORE THAN AN HOUR AHEAD PLEASE. SLOTS MAY BE FULL IF YOU LEAVE IT FOR LAST MINUTE. RING IN TO AVOID DISSAPOINTMENT: 62543684. Always personnel service, no e-mail bookings, and no deliveries. Pick-up only, from the hands that make it for you and speak to you for your order. Simple formula, simple prices for a tasty, filling pizza that has a sour dough base. Come and try.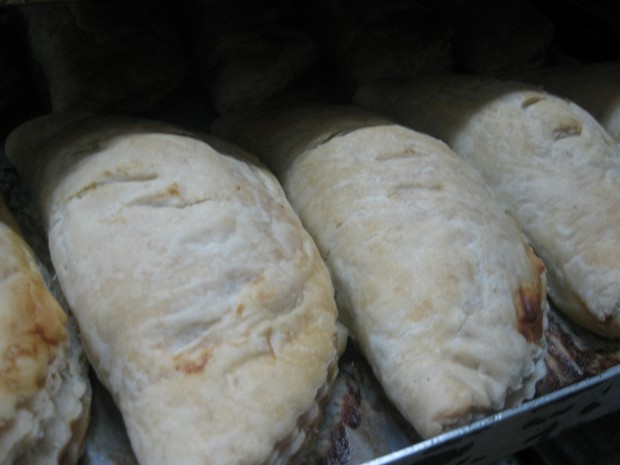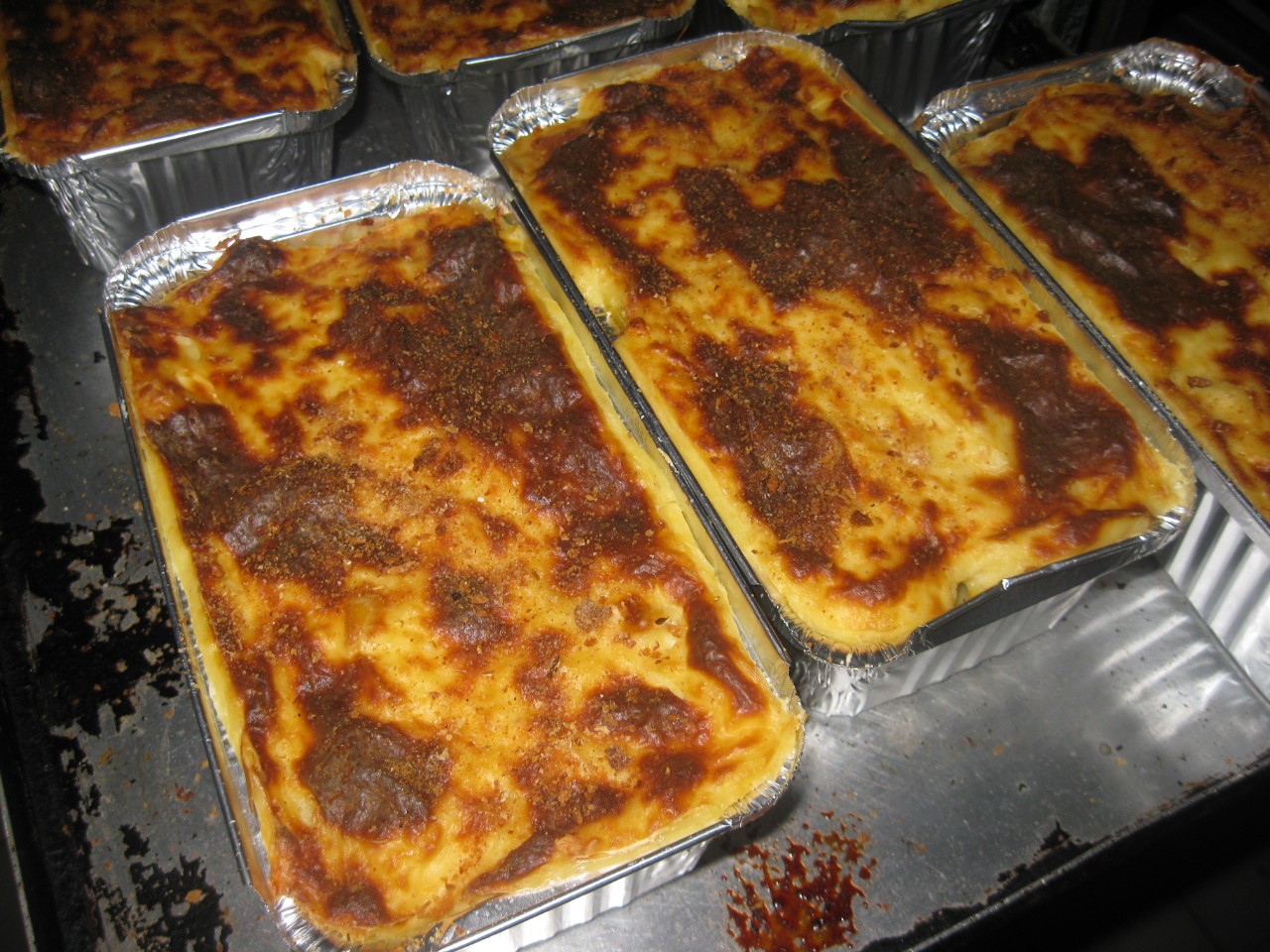 COLD COOKED DINNERS
COME AND SAMPLE SOME MEALS THAT ATRE DELICIOUS AND EASY TO HEAT UP IN YOUR OVEN AT HOME. THEY INCLUDE:


* KOLOKITHOPITA (PUMKIN & RICE ROLL)
* PASTICHIO (GREEK LASAGNE)
* EGGPLANT BAYALDI (GLUTEN FREE DISH)
and many other favourites that vary over time.
To heat up, just place in your heated oven at 180-200*C for 15-20mins.
GREEK NIGHTS EVERY FORTNIGHT
THESE NIGHTS VARY EVERY TIME, AND ARE ALWAYS THE FOLLOWING FRIDAY FROM PIZZA NIGHT. THE MENU HAS EXPANDED, WITH MORE EXCITING DISHES COMING ON THE WAY. SOME FAVOURITES INCLUDE:
MOUSSAKA-Meat variant (beef, eggplant & potato) & Vegeterian (eggplant & potato). Special requests can be made for no eggplant. Comes with a Tabouli salad.
BEEF STEW (STIFADO)-Slow cooked beef and vegetables @3 hours, served with rice pilaf and a cabbage salad. Bean casserole available for vegeterians.
CHICKEN ROAST-Slow cooked chicken, potatoes & pumpkin pieces in the oven with olive oil, lemon juice and sprinkled with garden herbs. Takes 4 hours. Perfect on a cold evening. Comes with Greek Salad.
As for Pizza, ring in, as there are only so many slots. May miss out at the last minute: 62543684.