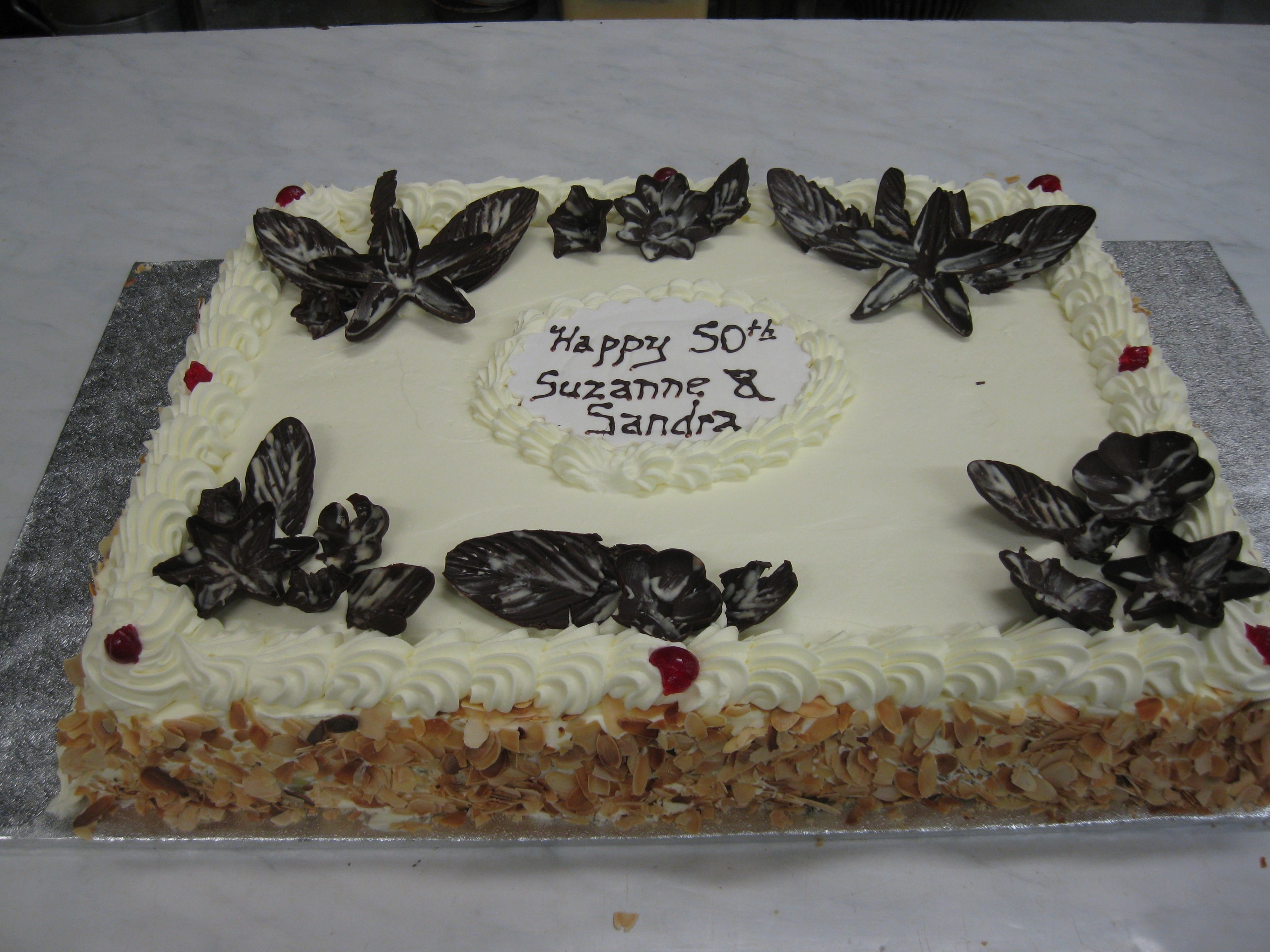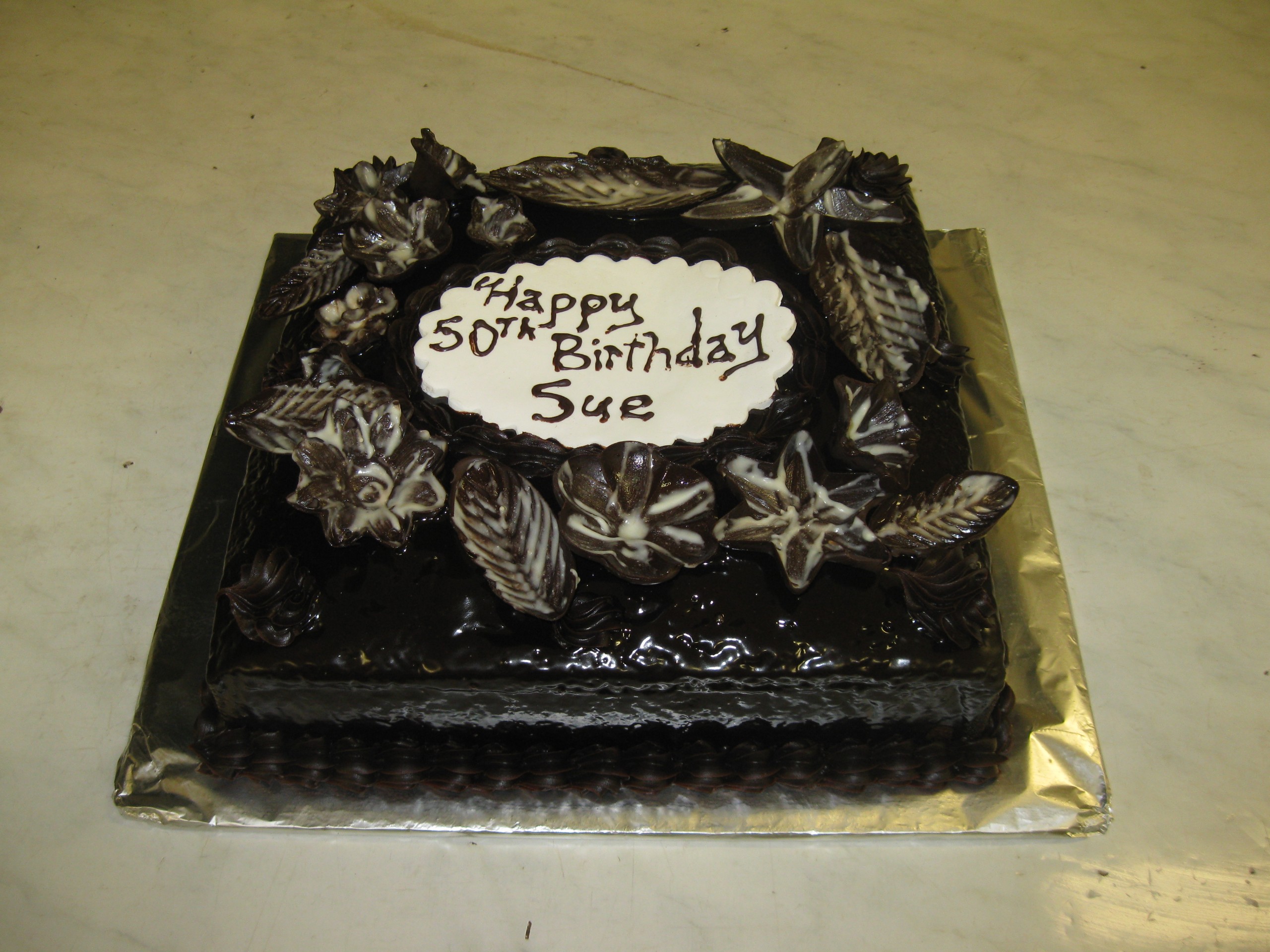 Thanks for Coming & Please Come Again!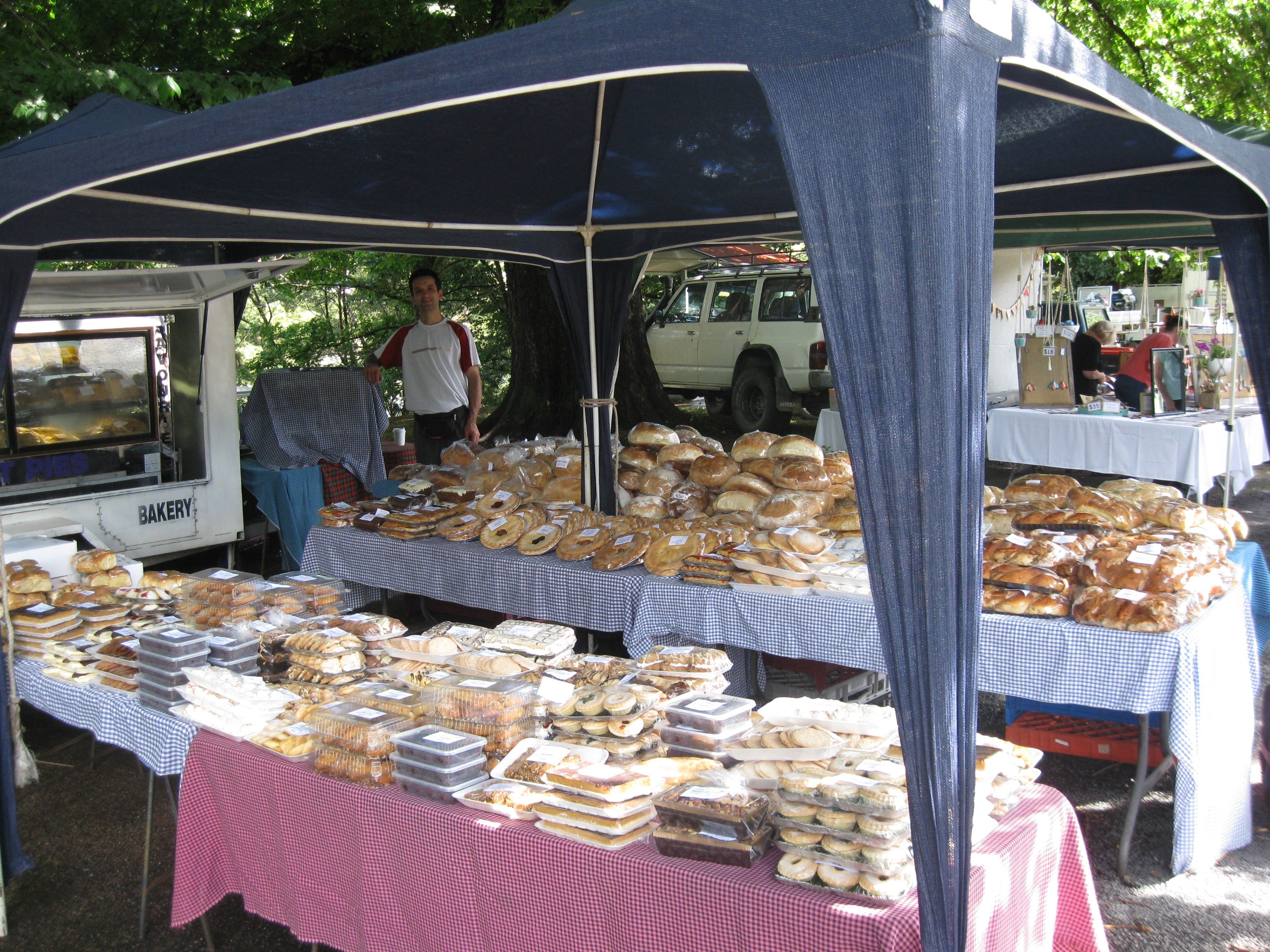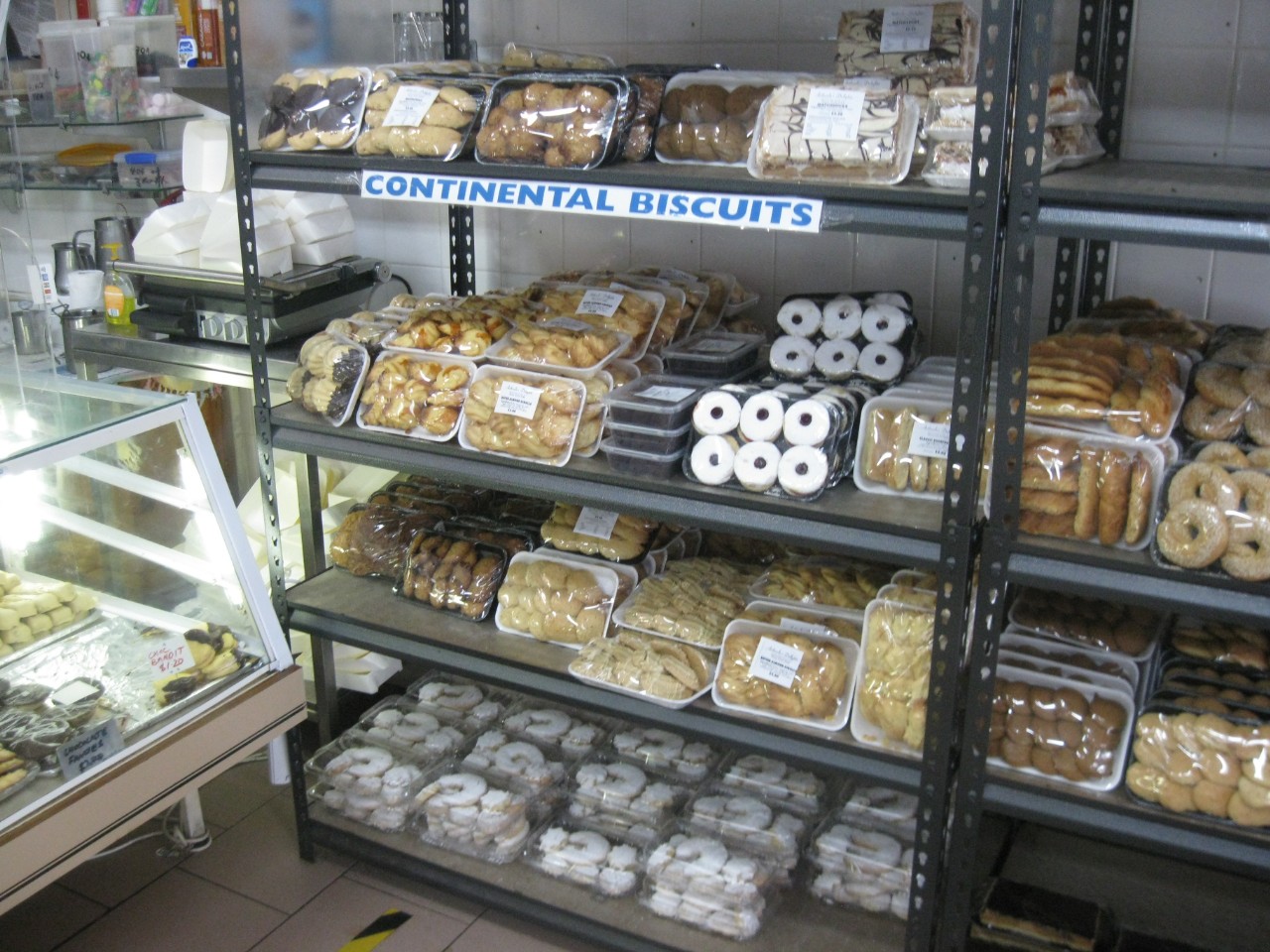 OPENING HOURS
Tuesday-Friday: 7.00am-5.30pm
Saturday: 7.30-2.30pm
CLOSED: Sunday & Monday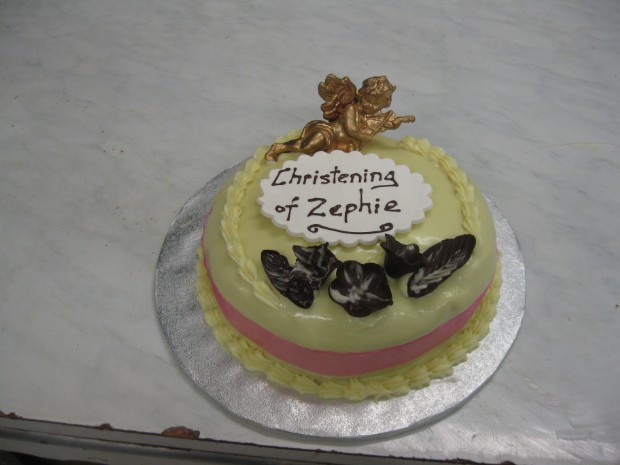 ADDRESS & PHONE NUMBER:
Weetangera Bakery
8 Weetangera Place
Weetangera
A.C.T.
2614
BH: (02) 62543684
Also trading as original name: Tony's Patisserie ABN-26 278 354 520 and Anthoula's Delights for Markets/Fairs.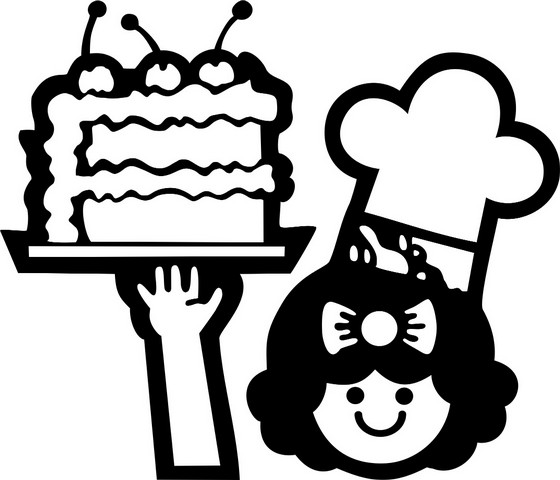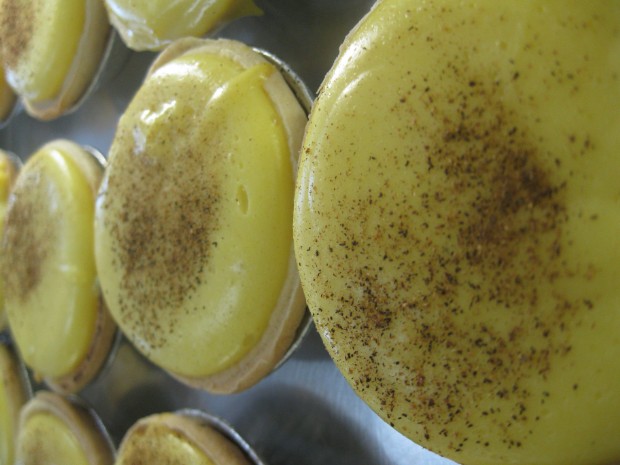 In 2021, we will be celibrating 30years of providing friendly family service to the Belconnen and greater region. A small family business, we have established a clientel through IGA Local Supermarkets and with a presence at Hall Markets. Thanks to all our patrons' support, we are diversifying our range to include home made cooking. We appreciate being a part of this great community. Regards from the Propriotor George and pioneering parents Tony & Angela.