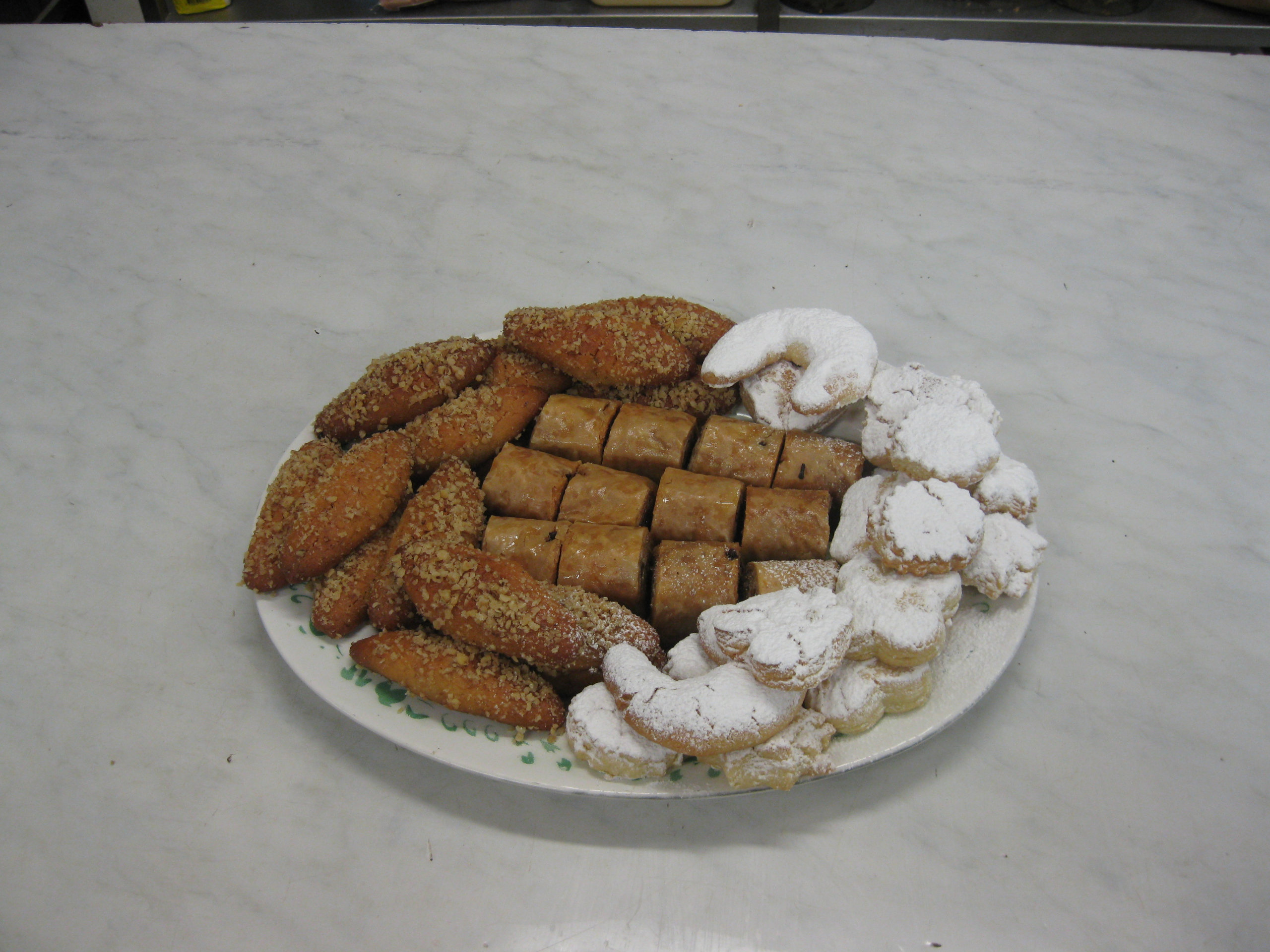 WEETANGERA BAKERY
Nestled in the suburbs of North Canberra, not far from Westfield and the Belconnen Markets. Tony and Angela began their entrepreneurial venture in 1978 from Fyshwick, as European Cakes, which serviced cafes around Canberra with various sweets. In 1980, they rellocated to Mitchell, continuing to grow. They sold up in 1986 and took a break, heading overseas with the family.
In 1989, they began again as Tony's Patisserie and moved to the current premises in 1991, which was refurbished as a bakery from a closed previous pharmacy. The business at one time, supplied nearly 25 supermarkets with cakes. A mixture of Shoprites, IGA's and Cannon's Supermarkets. After Woolworth's bought the Cannon's brand, Tony's Patisserie redirected itself into country markets around the A.C.T. region and alot of N.S.W. Popular monthly destinations included: Candelo, Merimbula, Mosvale Region, Geriggong, Braidwood, Gunning, Cooma and Mollymook.
With the pandemic arriving, new direction has been found, were the business will have an emphasis on local friendly personnal service, willing to adapt to the growing needs of regional citizens that thirst for homemade products. In winter, the oval sports ground is thriving with footy games, as West's has the tenure for the field. It is an honour to service families with our coffee, pies and popular doughnuts. We hope to grow and be apart of this versatile community for many years to come.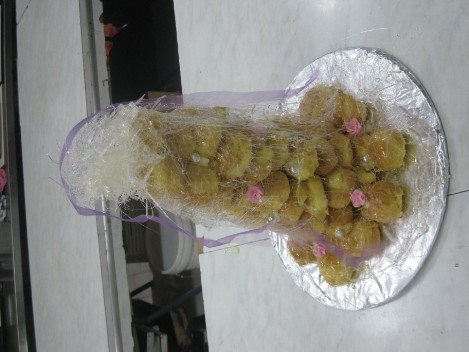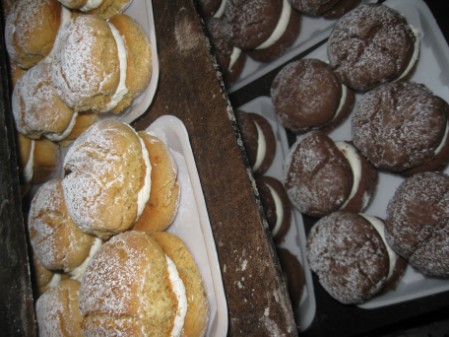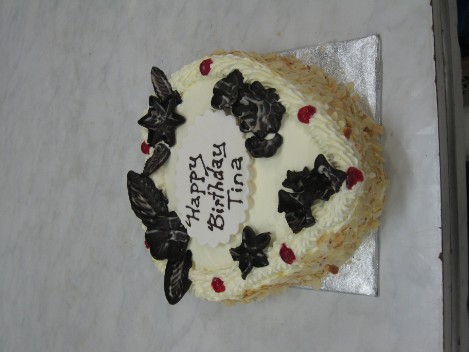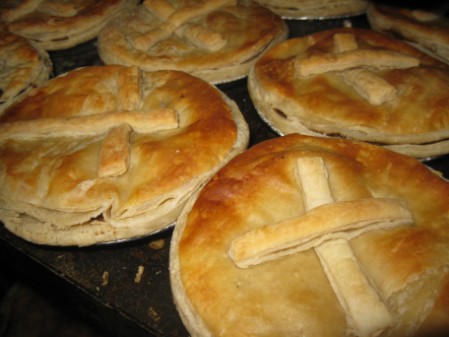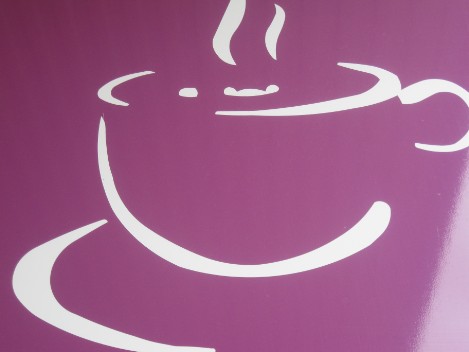 SAVOURY PIES, PASTIES & SAUSAGE ROLLS
During then year, we bake a variety of pies. We have the regular mince range: Plain Steak, Steak & Mushroom, Steak & Onion, Steak & Kidney and Steak & Curry.
There are Chunky Beef pies, Chicken Pies and Potato Pies over the colder months. The Plain Vegetable and Meat Cornish Pasties are a favourite. Sausage Rolls are always filling. Ocaasionally we might surprise you with a Lamb, Pork, Fish or Duck pie. Keep your eyes open.